The textile tradition of Guatemala is very strong and behind each symbol that you can find in each product hides an incredible Maya meaning!
The Tz'utujils are one of the 21 Mayan communities, present in only a handful of villages located in the south and southwest of Lake Atitlán, in the department of Sololá, in the Highlands of Guatemala
Every product of the women's association we support, is carefully developed by the innovative hands of its members. They select in detail the materials and colors of their fabrics, to which they add their creative touch, in order to obtain an original and high quality product. All the dyes of these beautiful cottons are only natural; once woven they turn into scarves or associated and sewn into leather to form beautiful belts, rich in color and meanings
Philosophy and values
The sale of these products allows these women artisans to ensure the well-being and education of their children and the development of their families. The transmission and preservation of their traditions is a source of motivation and hope for future generations.
Wishing to transmit to their children the art of weaving on a loom, they make textile crafts using ancestral techniques learned from their grandmothers.
Come and share this natural and authentic journey to the Maya countries and their ancestral art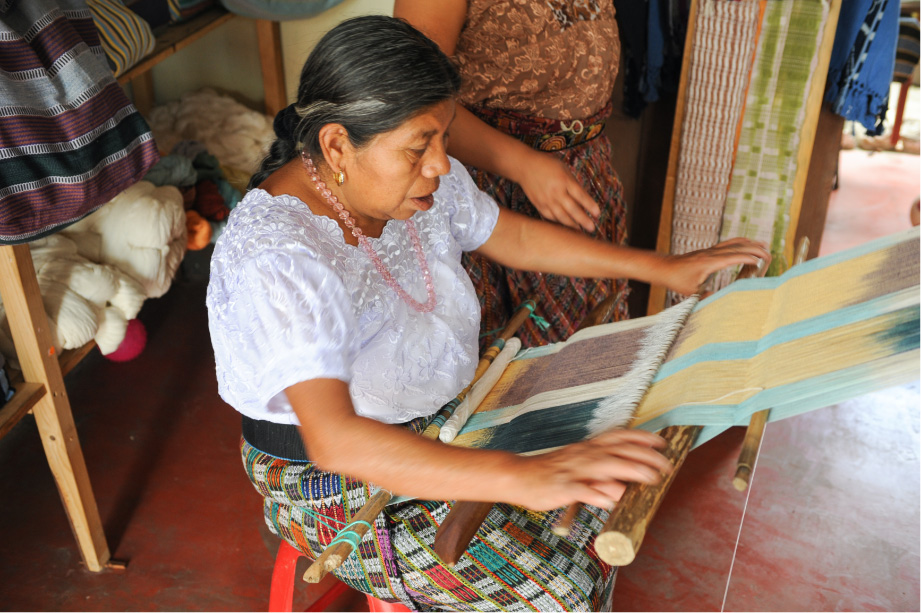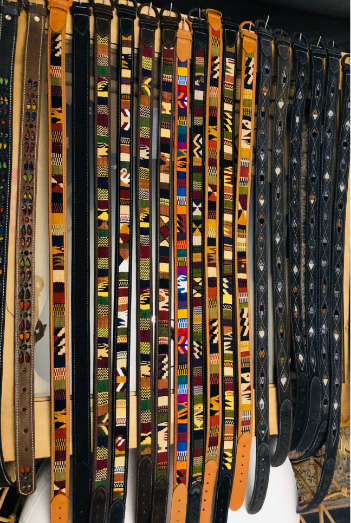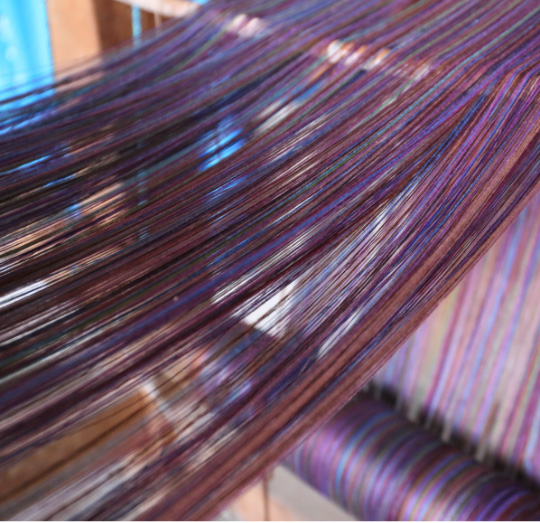 Also discover