If you've been following any kind of 'bohemian' inspired style, you may have come across a Banjara bag, or clutch or tote. They are unique and connected to a deeply creative tribal tradition of embroidery and textile flair.
The Banjara is an ethnic group composed of semi-nomadic tribes found throughout the Indian subcontinent , renowned for their highly colorful textiles. Embellished with mirrors, shells, and intricate embroidery, Banjara work displays a surprisingly modern aesthetic. Created to showcase embroidery skill, protect the owner from harm, and channel auspicious powers, the Banjara technique is unique in India and is a celebration of the strength of the women who practice it.
The beauty of these accessory pieces is that they are often one of a kind. Unique to the woman who is making them and not produced for mass consumption. Most often, it's the pieces of these Banjara textiles that are stitched together by hand to create outstanding, highly coveted bags and clutches.
It's a time and labor intensive job making these bags since so much has to be hand stitched due to the fact that many industrial machines can't make it through the thick fabrics. Our new banjara collection of clutches, and fringe banjara shoulder bags are of the highest quality, using high quality leather. It's all meticulously stitched together, fully lined with metal zippers. Below are some pictures of tribal women from Banjara, strong and creative women, whom we are proud to share with you their art, craftskills and bohemian beauty.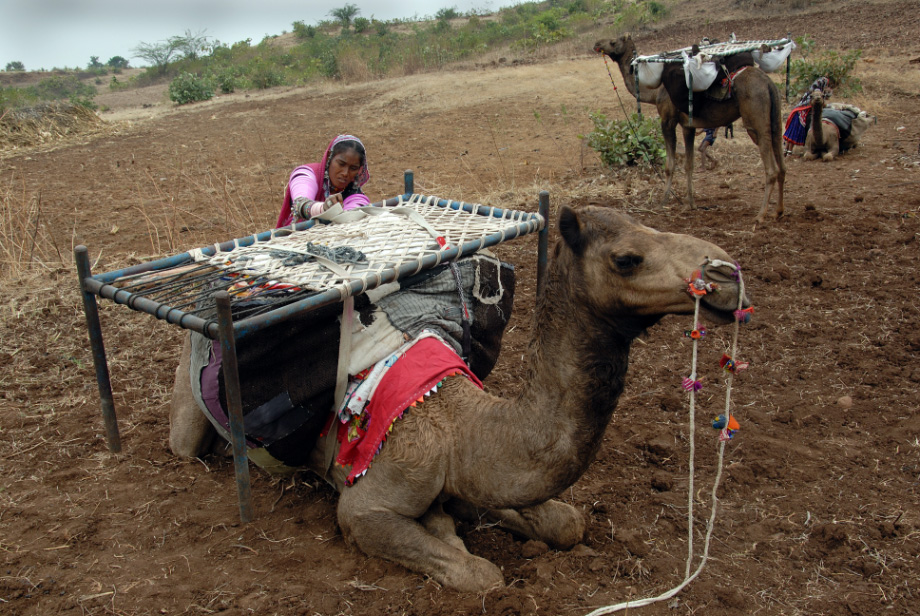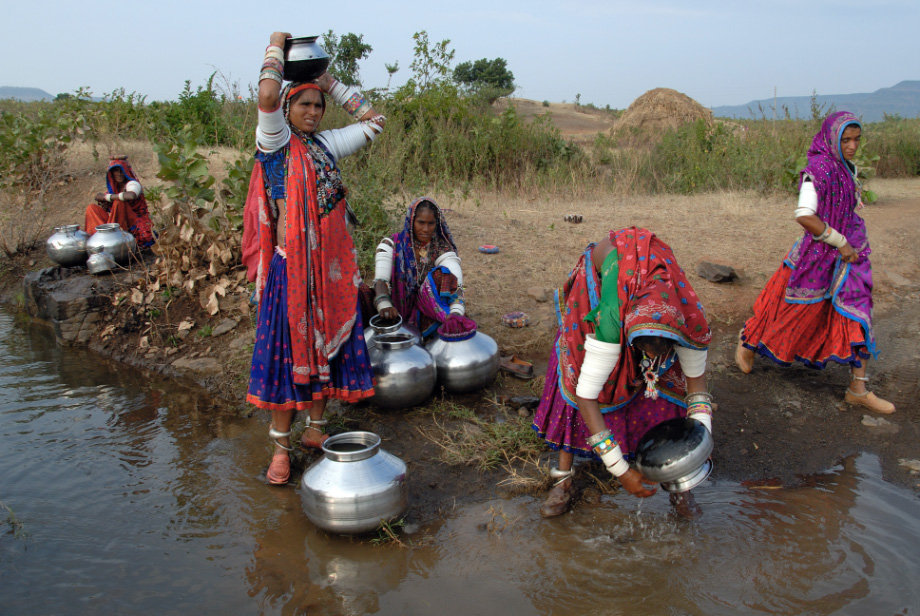 Also discover