All our items are designed and made in Bali and are the result of local craftspeople, men and women, who hand loomed these beautiful rattan bags, or crocheted 100% cotton bags, embellished with traditional Balinese stones, silk and pure leather.
Beautiful bohemian and ethnic style
The rattan Bali Round Bag requires several days of work to be made and supports many families.
Rattan is a climbing evergreen fern.
The stems are used as a binder and are very popular for making traditional baskets. This plant grows in abundance on the island of Bali.
For decades, Balinese people have transformed this plant material into real handcrafted jewelry.
It is in the mountains of eastern Bali, that the rattan is woven to give the bag its raw form. It takes a day to shape a bag. From then on, the bag is "cooked" in an oven using the burning of a coconut. This stage lasts 1 day and it is necessary to return the bag every 4 hours, which gives its brownish coloration and brings him its strength.
The bag is then ventilated during 3 or 4 days.
To give style to each bag, a batik (traditional ethnic fabric of Bali) will come to adorn the inside of this one .It will be glued and sewn on the edges .It only remains to fix the leather snap, such as a ribbon, that will elegantly close your bag and find the most beautiful handle in pure leather, raw or tinted.
This bag is handmade with love, and makes live many Balinese families far from tourism, for whom this ancestral craftsmanship is a real luxury.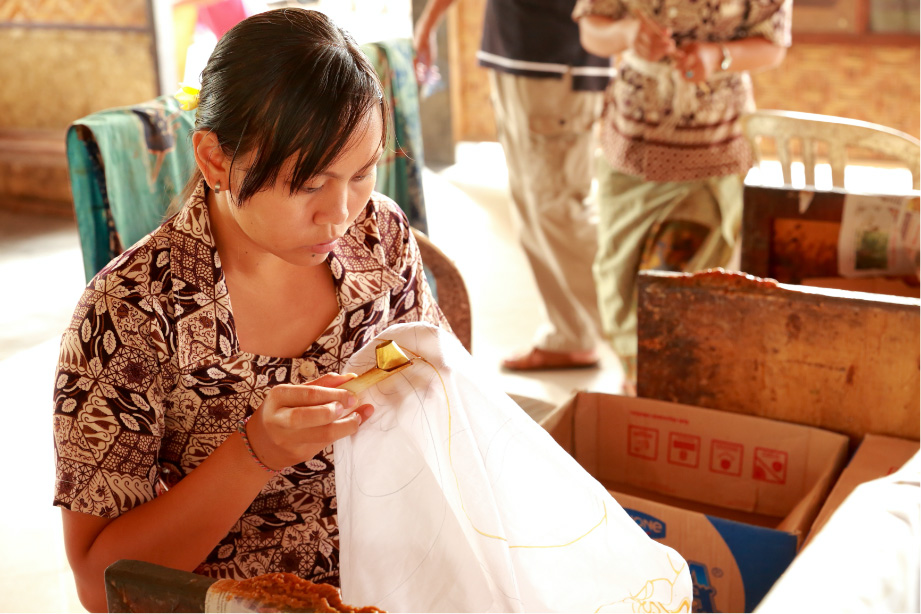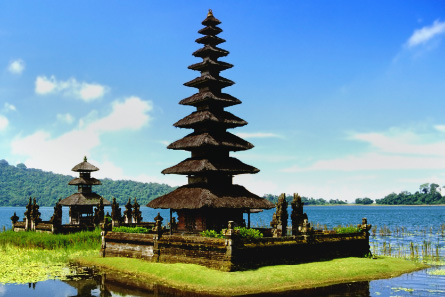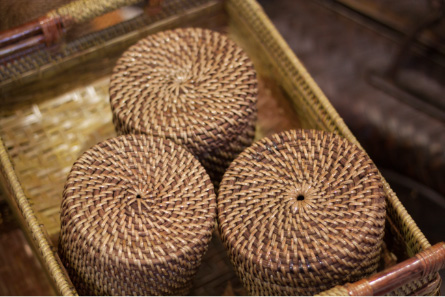 Also discover