Our range is based on exclusive designs, exquisite craftsmanship and the creative use of sustainable materials. Our products are made from raffia and sisal, both natural fibers that are renewable, sustainable & biodegradable.
Each piece is hand dyed and loomed using the same ancestral weaving techniques.
Every product is unique, size of which may vary due to the nature of its craftsmanship.
Philosophy and values
We maintain our commitment to this tradition by using organically tanned leathers and raw materials of responsible origin.
The sale of our products allows families to gain economic independence, preserves traditional craftsmanship and ecosystem.
We are very proud to promote and support these craft families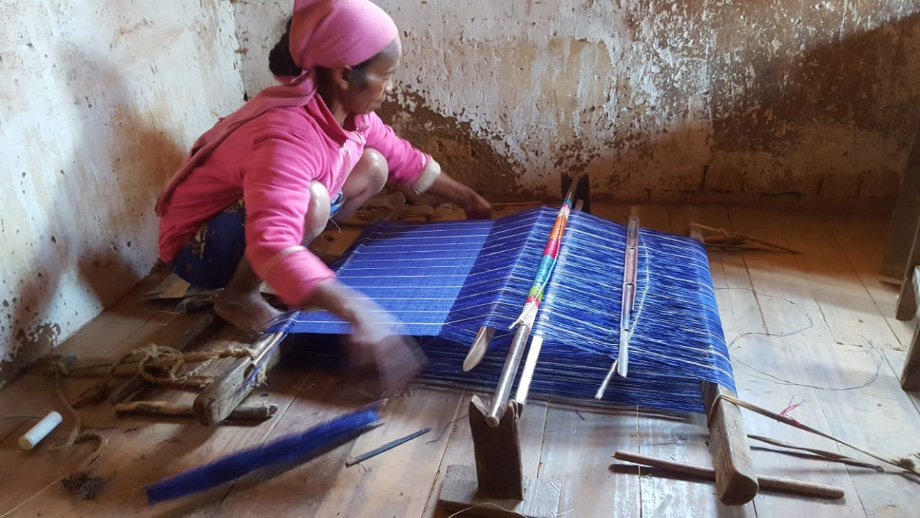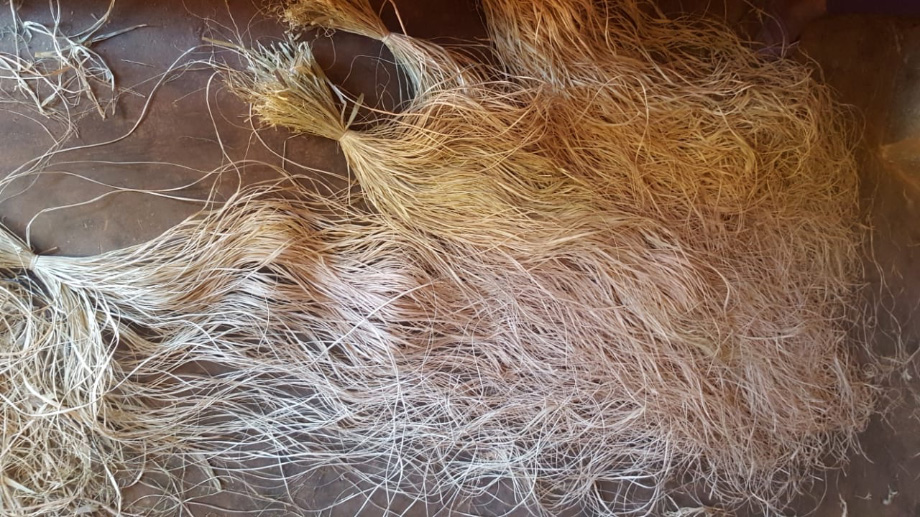 Also discover